I remember when I was in high school and my best friend introduced me to this hip musical genre she referred to as "ska." I had never heard of it before, but was excited to find out what it was. One of the bands that she introduced to me was Cherry Poppin' Daddies. My musical heart opened up tremendously over that next year as I found myself so heavily influenced by this band. Little did I know that over a decade later I would be sharing a stage with these amazing musicians. Yogoman Burning Band had the pleasure of co-billing not one, but TWO nights in a row with these cats.

The first show was at the WOW Hall in Eugene. The all-ages venue proved to be quite accommodating to the mass of fans pouring through the doors.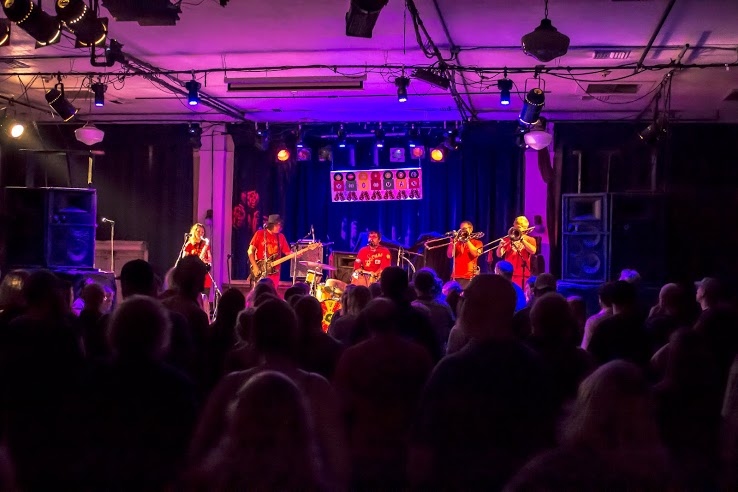 Photo Credit: Ryan Berrien

But the fun didn't stop there. After a rockin' evening at the Wow Hall, we pressed on to Seattle to greet a fresh set of music-hungry fans. We shared the stage with Cherry Poppin' Daddies at Tractor Tavern for a SOLD OUT performance. A line of people formed outside the door well before showtime; eager to push their way inside as the doors opened at 7:30pm. The dance floor was flooded before you knew it and the music had yet to even begin. Yogoman Burning Band was warmly received as we took the stage. We watched as new fans started approvingly swayin', jumpin' and rockin'. It was a glorious sight to see, and a magical evening courtesy of Cherry Poppin' Daddies and many more.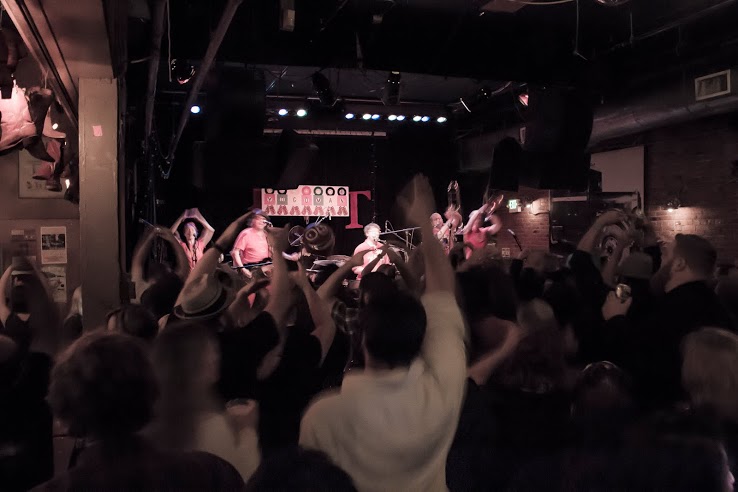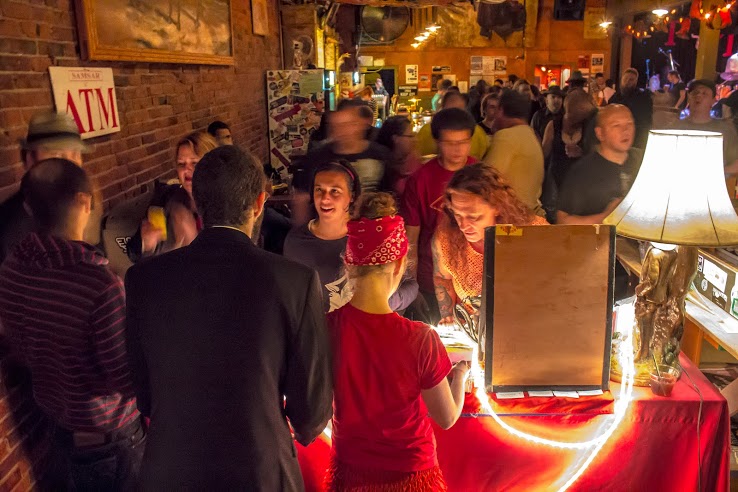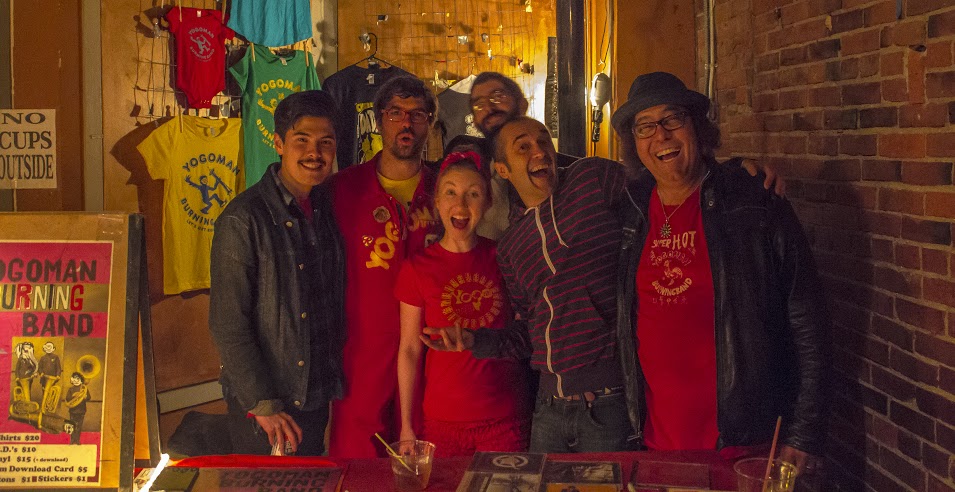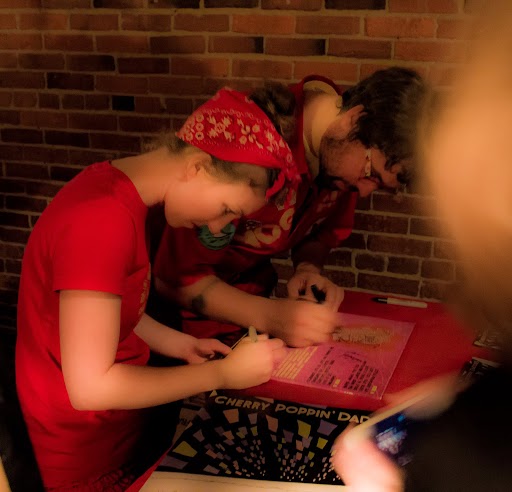 All photos credited to Ryan Berrien