We were honored to join positive forces in Seattle, WA with Jamaica's original Ska band, the Skatalites for their 50th Anniversary World Tour.  Hard to believe they started back in 1964, but you'd never know it by the energy and life they breathed into the Nectar Lounge on September 14th, 2014.  Here's a few pictures of their Studio One album, the night's poster and the Skatalites performing that night followed by a great review of the show: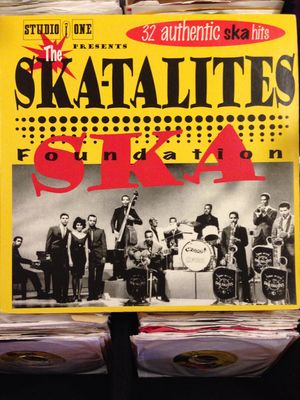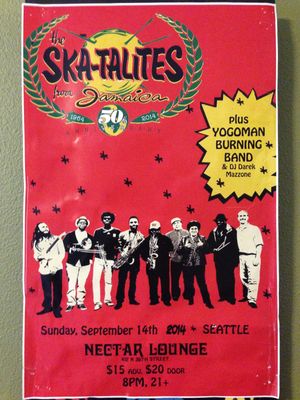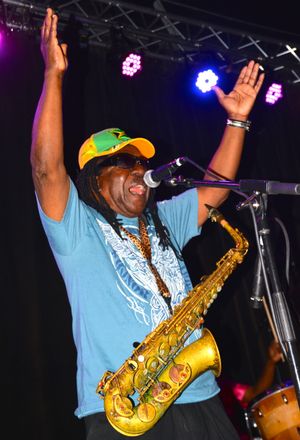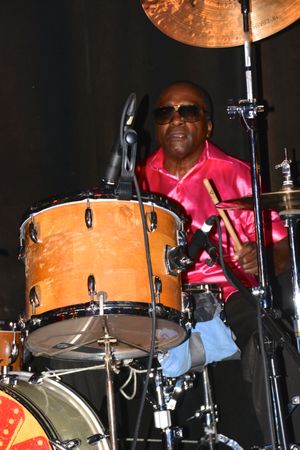 (photos by Hollie Homan)

Pictured above is Lester Sterling on Alto Sax, co author of Bangarang, one of Yogo's favorite Jamaican tunes/riddims.  To Sterling's right is Trever "Sparrow" Thompson wailing on Yogoman's drums during Skatalites set.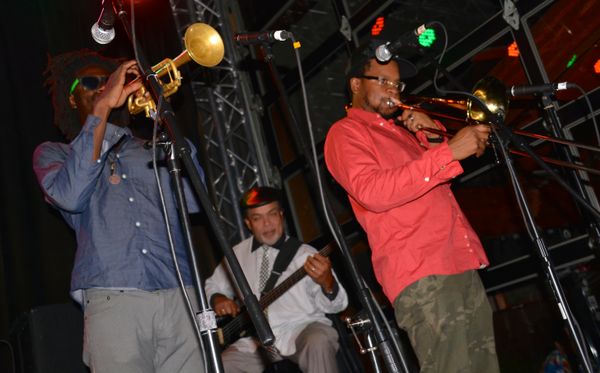 From Left to Right is Travis Antoine on Trumpet, Val Douglas on Bass (what an amazing bassist!), and Andre Murchison on Trombone (he really was on fire this evening).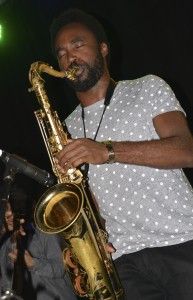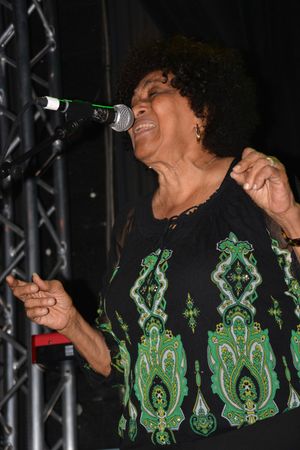 Azemobo "Zem" Audu on Tenor Saxophone and Doreen Schaffer, original Skatalites feature vocalist!
We all had fun backstage chatting, and I also found Roots Reggae singer Winston Jarrett in the crowd and we ended up singing THIS TUNE to one of the Skatalites instrumentals, which was originally a 45rpm record cut on Jamaica's Studio One label in 1969.  


Here are a few pics of Yogoman Burning Band during our set and a link to the photographer/writer Holly Homan's East Portland Blog, who reviews the show, quite favorably of YBB.  Thanks for checking this little piece of history out and we hope to see you dancing and smiling at the next show.  Cheers- Jordan Rain/Yogoman
YOGOMAN FROM TOP TO BOTTOM- Yogoman on drums ringin' da Dragon bell,
Dan deLisle on 
Trombone, Jimmy Austin - Trombone, and Will Glazier - Trumpet,
The lovely Jacqueline Rae on Bongos and Vocals,
& Papa Mike Rain on thee bass guitar!