HERE IS THE POSTER FROM THE NEW YEARS SHOW BY MATT CURTIS WHO HELPED ME MANIFEST THE YOGO DISCO BALL HEAD THAT WAS IN MY MIND WITH HIS GRAPHIC ARTS EXPERTISE: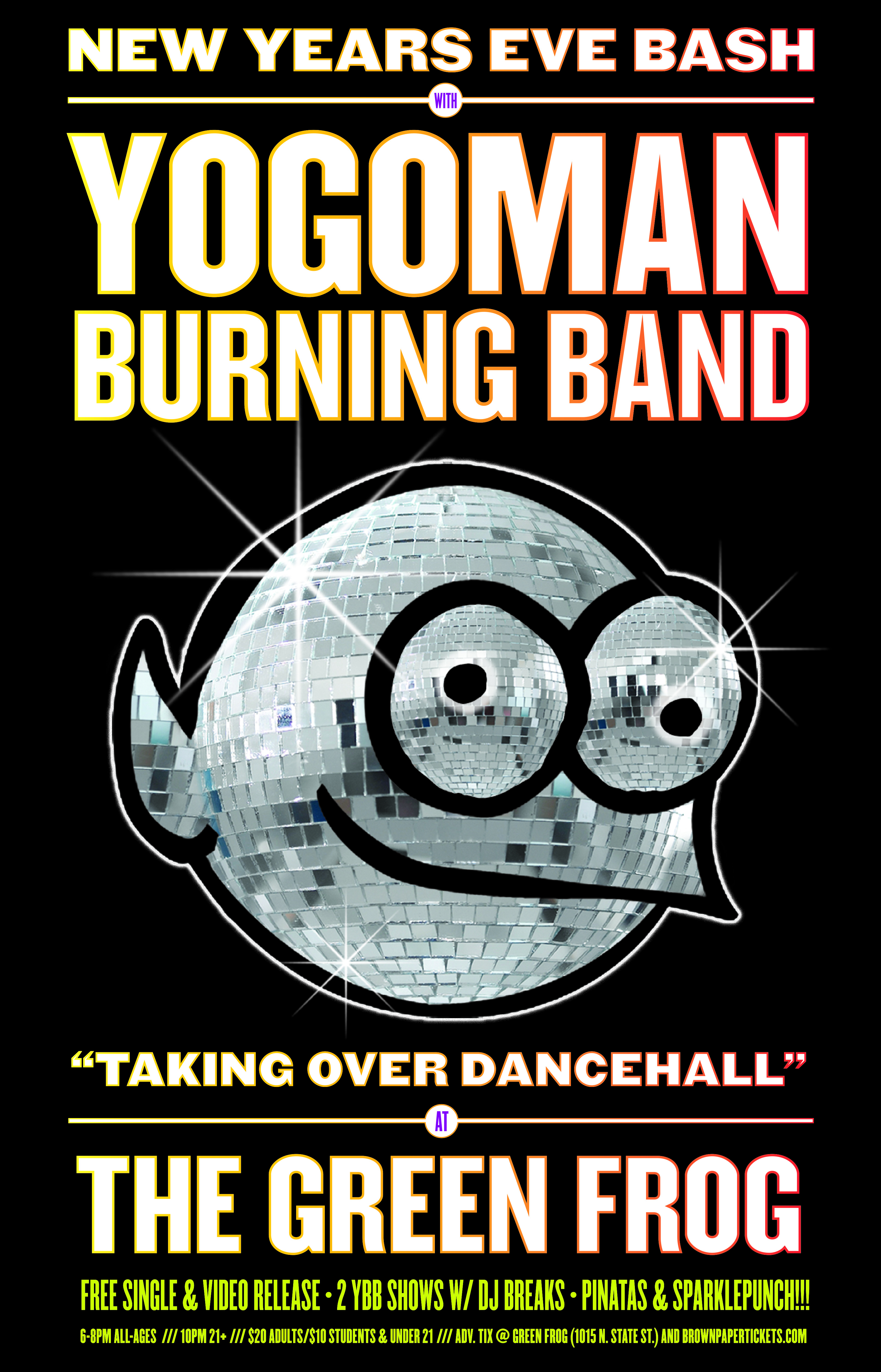 WOW!! WHAT A SUCCESS BOTH SHOWS WERE!  FIRST OFF LET'S SHOW YOU HOW OUR CREATIVE DIRECTOR JACQUELINE RAE TOOK AN IDEA AND MADE THE YOGO DISCO BALL PINATA'S (FOR BOTH SHOWS) A REALITY.  HERE'S A LITTLE VIDEO AND A FINAL PIC OF THE HEADS BEFORE THEY WERE ORNAMENTED AND DESTROYED: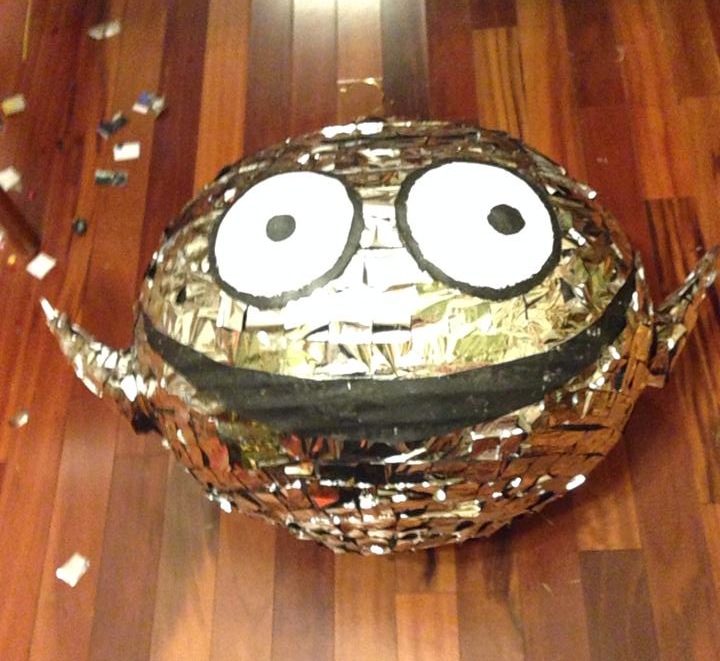 AND A COUPLE PICS OF SET UP AT THE FROG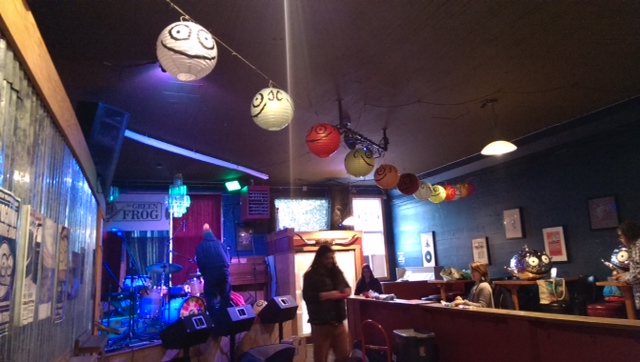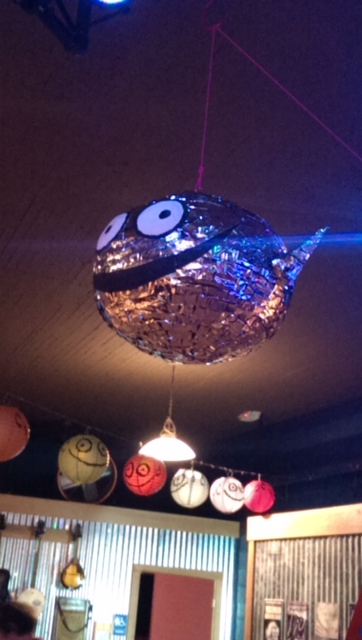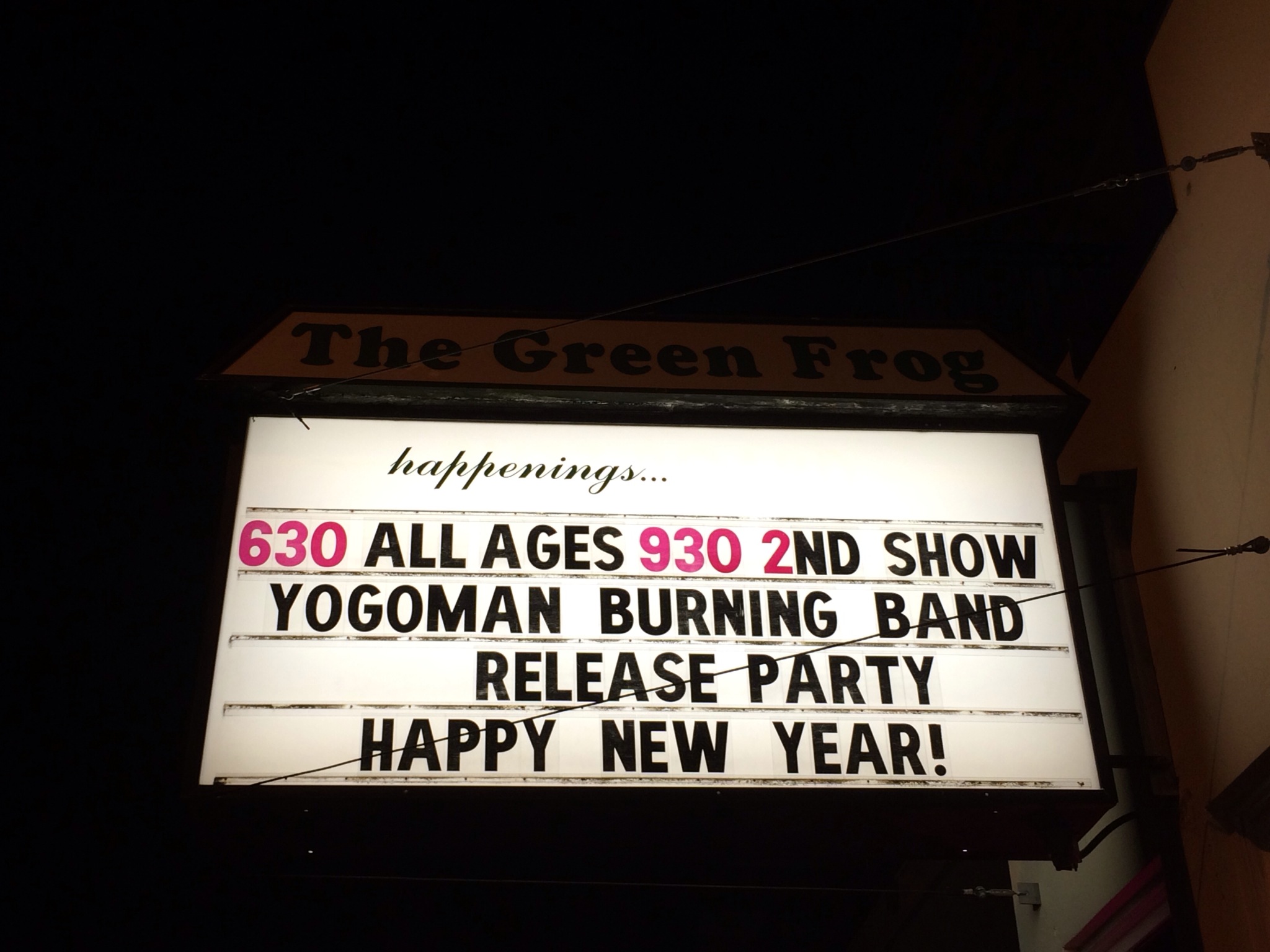 NYE BASH AT THE FROG WAS A COMPLETE SUCCESS WITH BOTH SHOWS FULL OF SMILING PEOPLE.  
                                THE ALL-AGES/FAMILY SHOW WAS SO SWEET, IT WAS EVEN A FIRST CONCERT FOR LIL ROSE CANDELA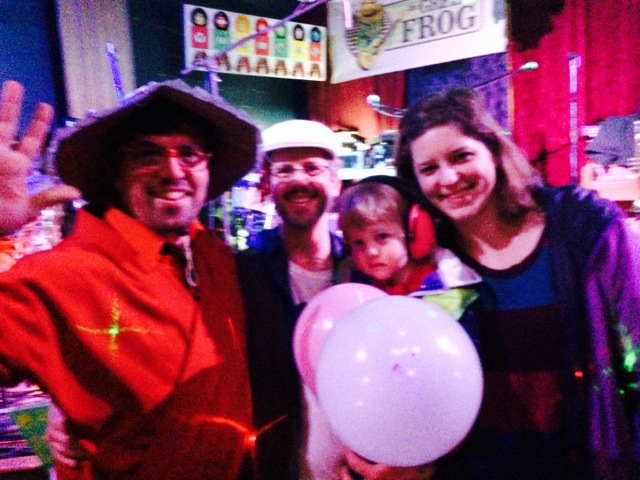 AND KIDS ROCKIN' THE YOGO MASKS!!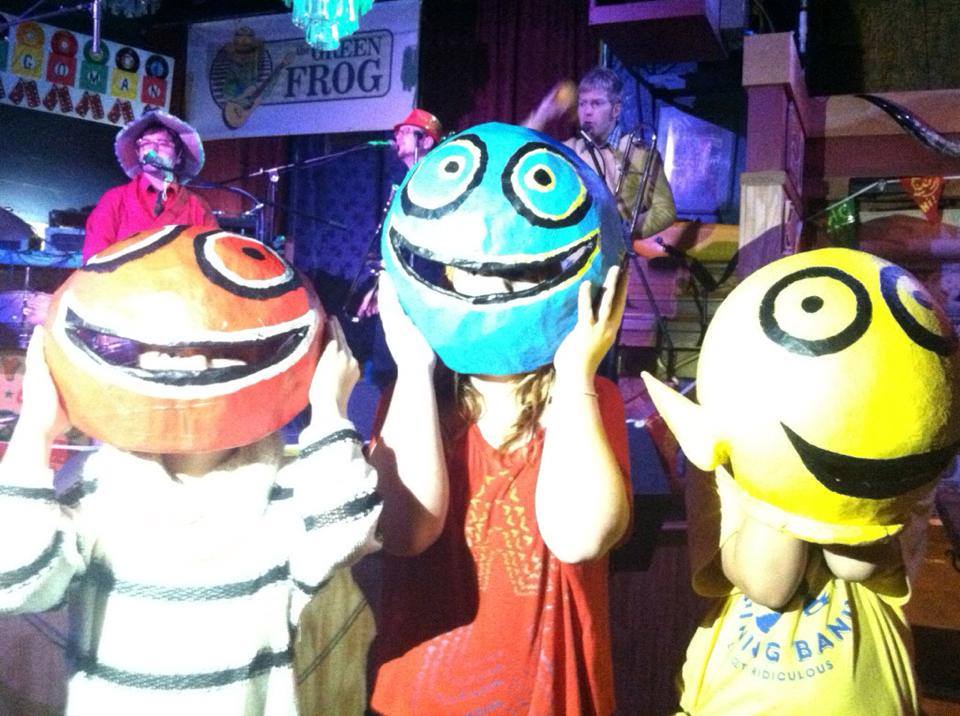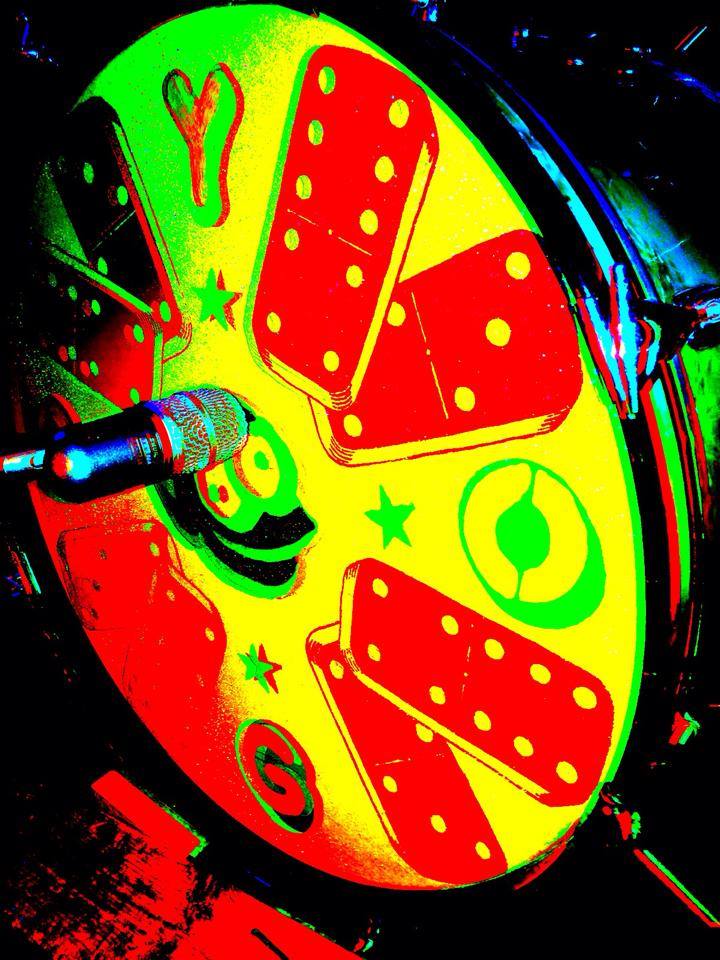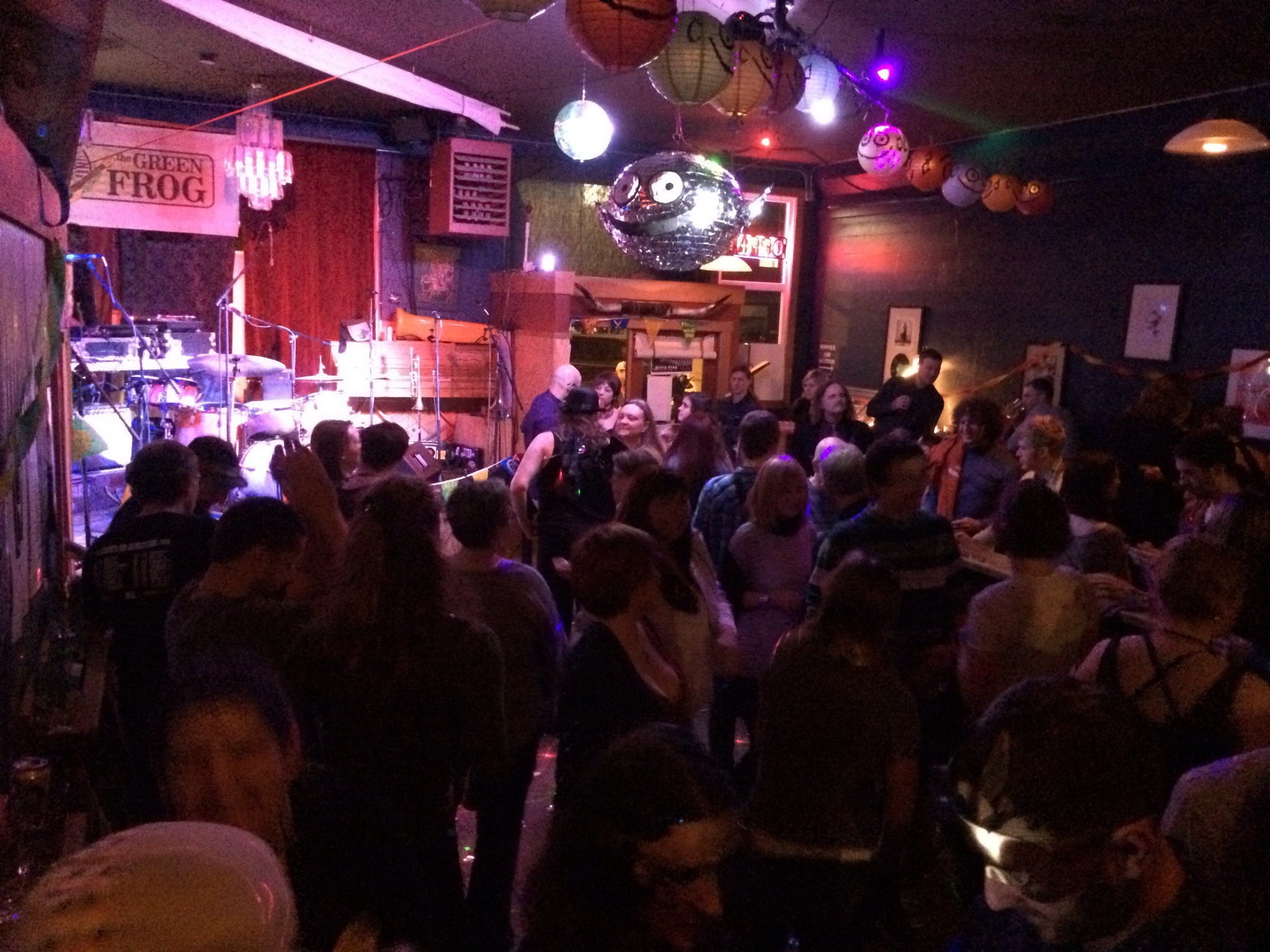 STAGE RIGHT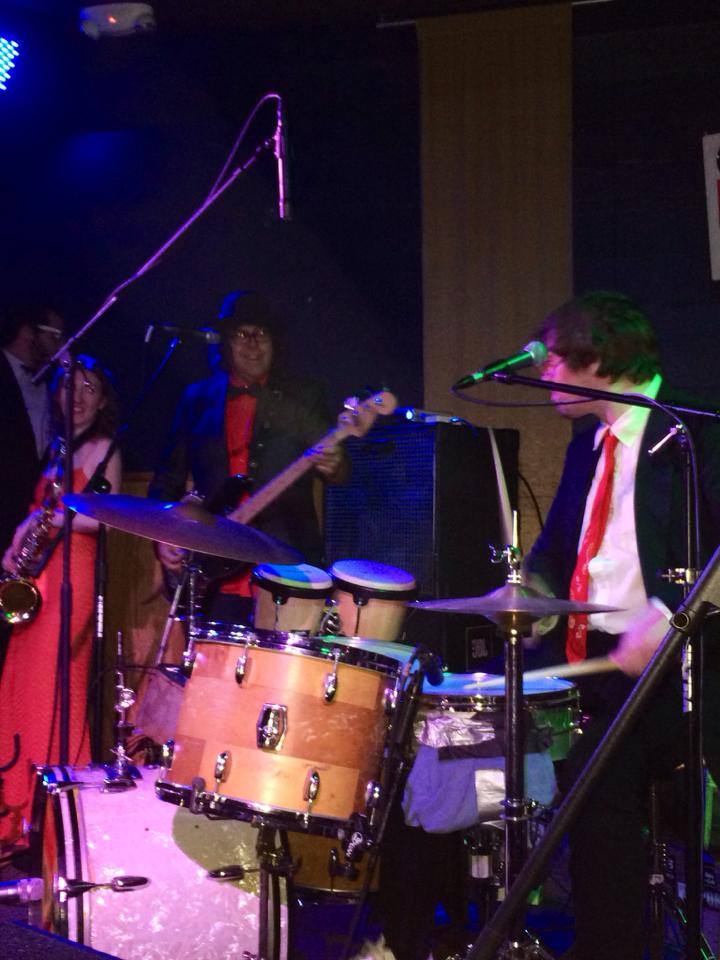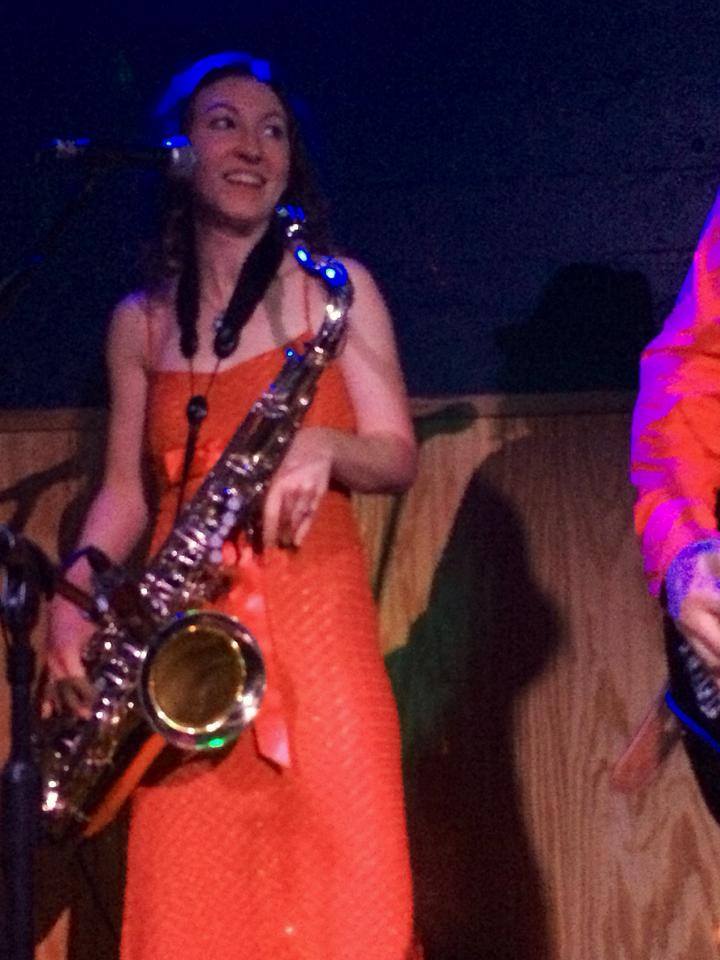 STAGE LEFT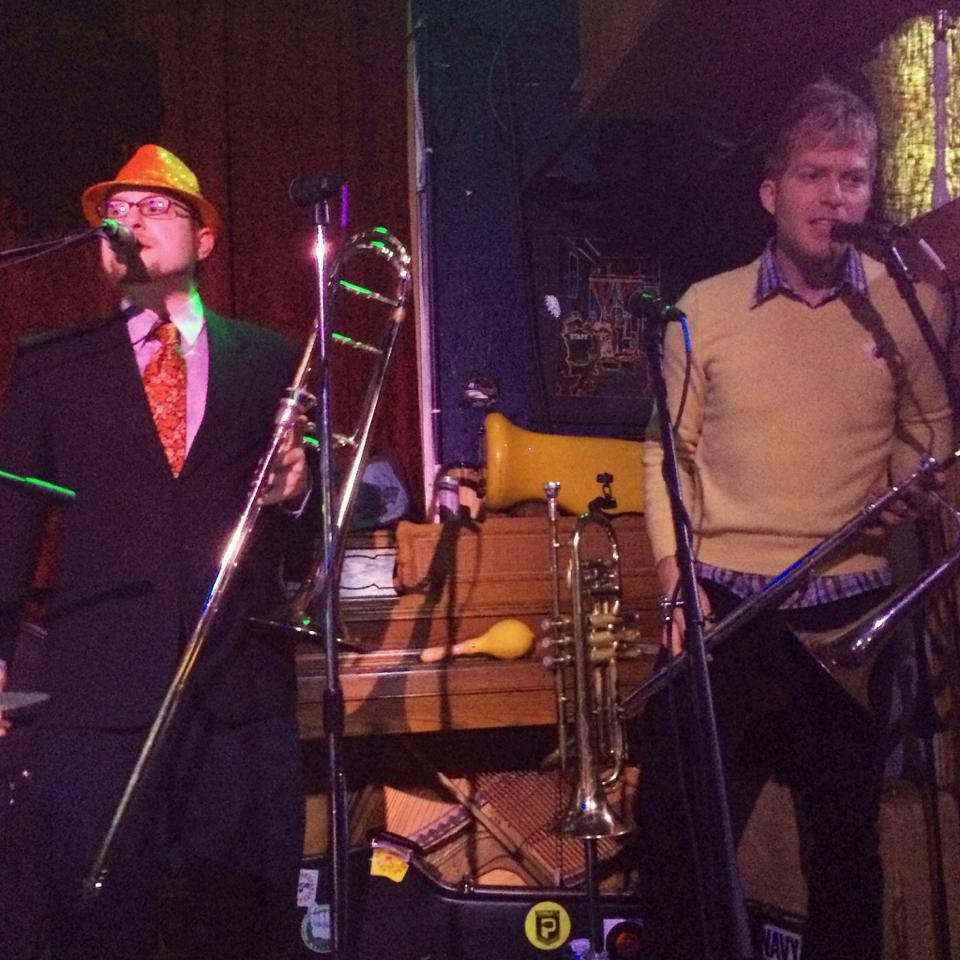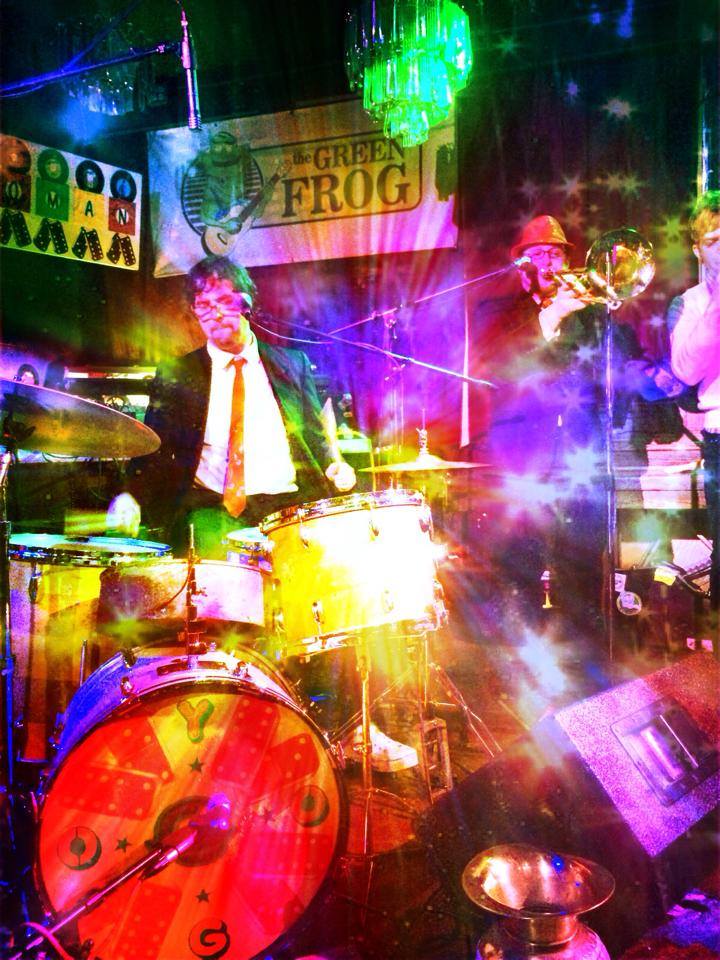 TIME TO BASH PINATA FOR B-DAY GIRL SARAH RAMON!!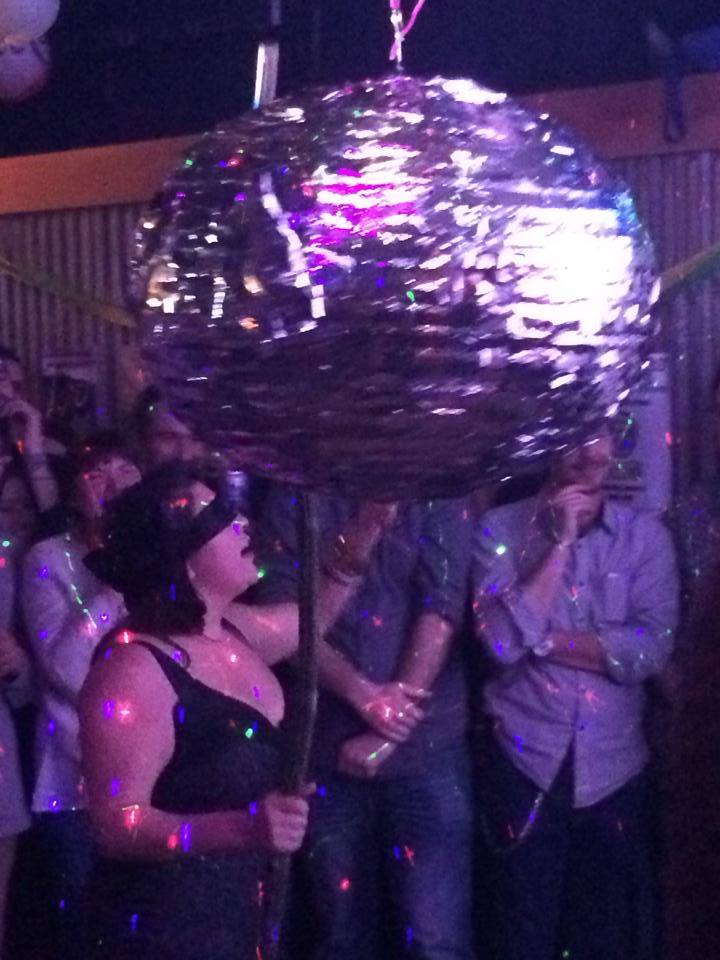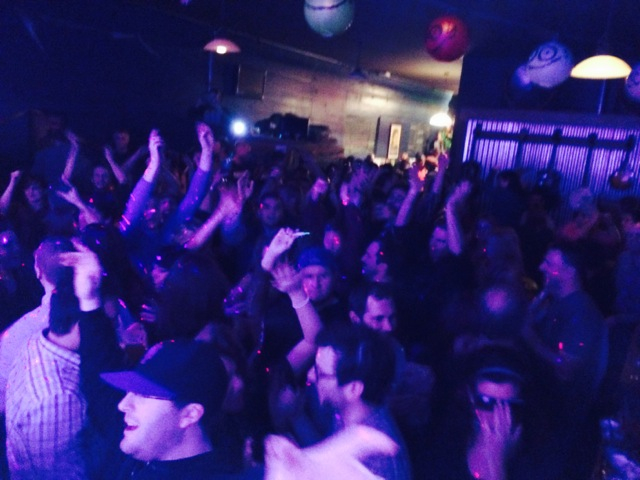 A LITTLE BIT OF DJ'ING AT THE BREAKS FOR DJ YOGOMAN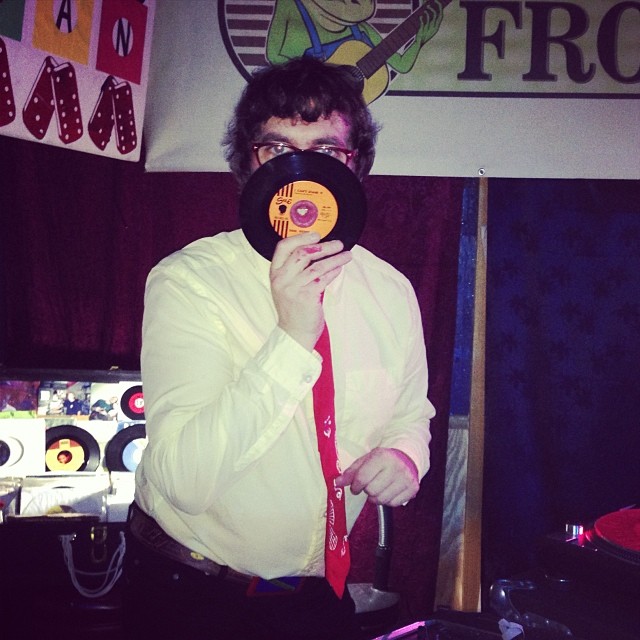 SPECIAL THANKS TO OUR MC/HOST FARRIS AND HIS SWEETY KATIE FOR HELPING US OUT ON NYE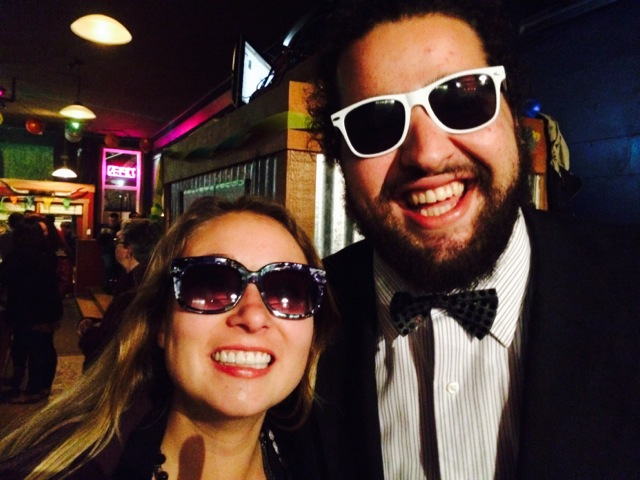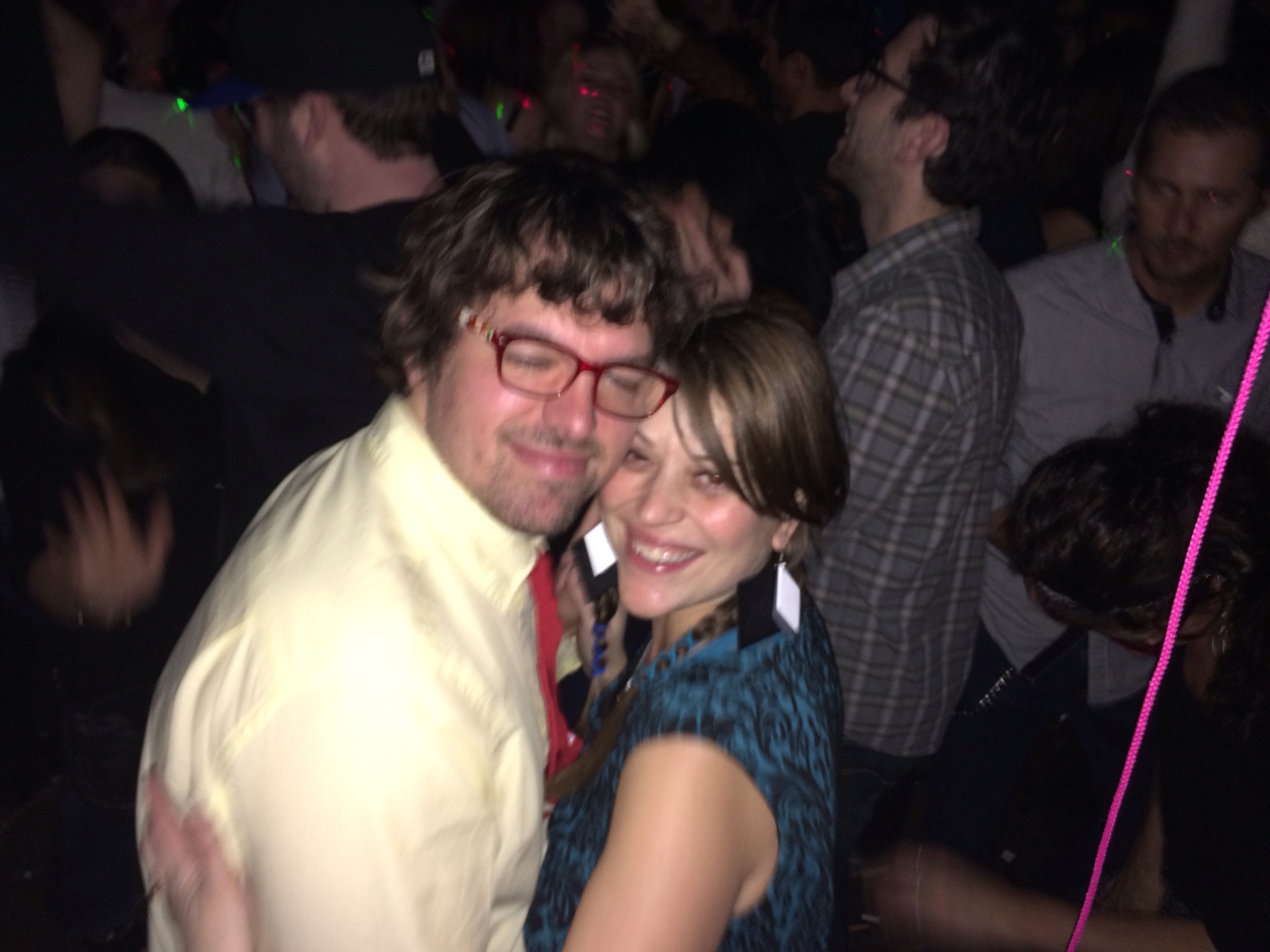 AND A HAPPY NEW YEARS WAS HAD BY ALL ;)

THANK YOU FOR ALL THAT ATTENDED AND SUPPORTING YBB, CELEBRATING LIFE AND KICKING OFF A NEW YEAR IN AN ABSOLUTE GLORIOUS FASHION