FEBRUARY SHOWS WITH THE NEW YBB LINE UP
AND
NEW C.D. RELEASE!!!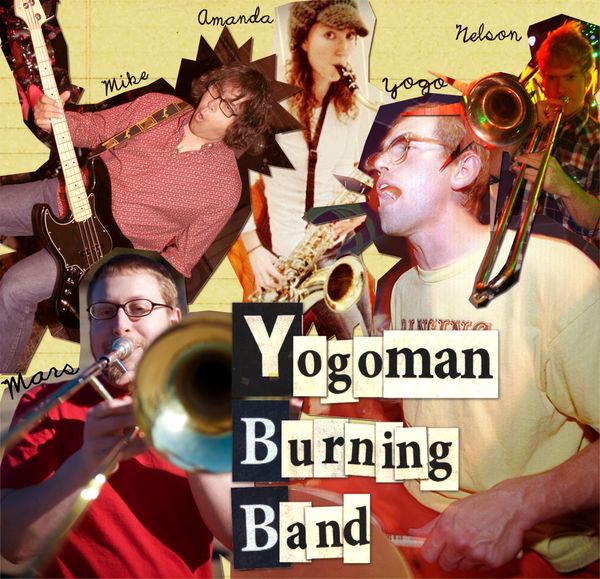 2/3  FREMONT ABBEY ARTS CENTER (ALL-AGES)  W/ PICOSO 6:30PM DOORS  $10
2/4  PRIVATE PARTY SEATTLE
2/9  EASTSIDE TAVERN IN OLYMPIA, WA w/ PICOSO
2/10  WOW HALL, EUGENE, OR (ALL-AGES)
2/11  LOVEFEST SOUTHERN OREGON (ALL-AGES)
2/16  DOUG FIR LOUNGE, PDX
2/17  YAKIMA SPORTS CENTER
2/18  STEVENS PASS
We are excited to unleash the new Yogoman Burning Band on your ears, and we will have my good friend and moonlighting YBB member, Robert Sarazin Blake on Guitar for these February shows.  Thank you for your support and spreading the word to your friends about these events and directing people also to our
Facebook Site
too.  Please feel free to check out our new c.d. or download 4 PIECE CHICKEN DINNER, at our
STORE.  
The new disc/download is a live performance capturing the one of the last concerts we did with the former 4 piece line up featuring original members Norah McLaughlin and Thomas Deakin at Boundary Bay Brewery outdoors this last July.  4 new unreleased tracks on this disc too!  See you on the dance floor.